Providing Customized Financial and Insurance Solutions for Individuals and Small Businesses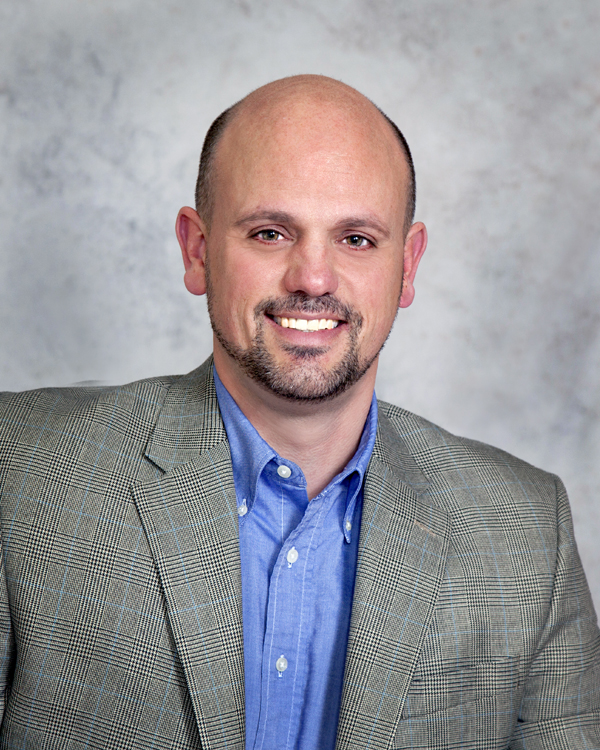 Life can be challenging. Financial concepts can be confusing. Insurance can be difficult to understand. For many, all of it can be too much to handle and, frankly, other subjects or activities are often more fun.
Our objective is to become a long-term, trusted partner in order to assist our clients in defining, understanding and managing their own personal goals, including walking alongside during the many changes in their lives. In order to achieve that, we cannot focus upon short term personal gains at the expense of our clients. Your long-term success is our long-term success.
Whether you are looking for assistance in achieving your personal financial goals or simply need an insurance quotation, we can help. Our clients are located throughout the state of Michigan and in many other states. We do not have minimum asset requirements.
Contact us to see how we can work together to help you achieve your goals and manage your risk.